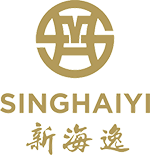 SingHaiyi Group ("SingHaiyi" or the "Group") is a fast growing, diversified company focused on property development, investment and management services. With strategic support from its major shareholders, the Group is led by a management team that has deep insights and strong connections that enables access to unique and rare investment opportunities.
Read More
Vision & Mission
Mission
To achieve sustainable growth and create shareholder value through yield-accretive acquisitions, quality property developments and proactive property management.
Vision
To be a premier, well-rounded real estate company with proven expertise in property development, investment and management in our operational geographies.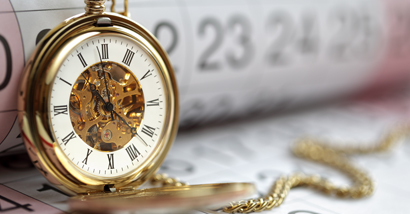 Listed on SGX Sesdaq as Futuristic Image Builder Ltd.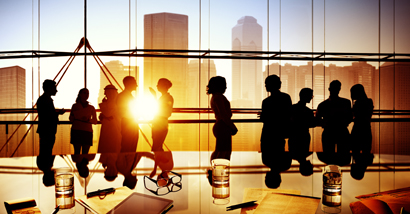 Strategic investment by Haiyi Holdings Pte Ltd. ("Haiyi") with S$94.4 million subscription of Non-Redeemable, Cumulative Convertible Non-Voting Perpetual Preference Shares ("CCPS")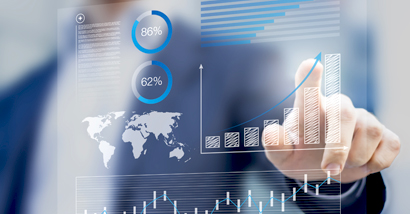 Haiyi becomes the controlling shareholder through the conversion of CCPS into ordinary shares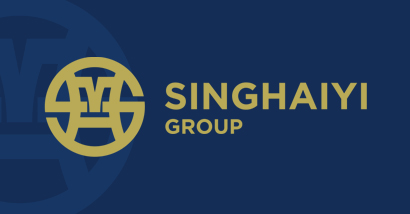 Changes corporate identity to SingHaiyi Group Ltd.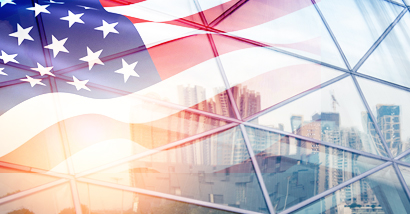 Approval from shareholders on Rights Issue and Share Placement raising up to S$226 million, along with plans to invest in USA real estate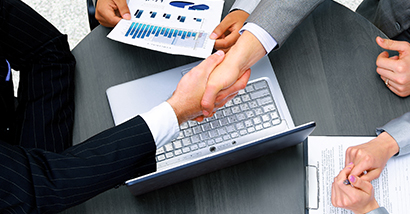 Successfully tendered for land site at Anchorvale Cresent, an Executive Condominium project in Singapore.

Acquisition of 5 Thomas Mellon Circle to redevelop the property into a condominium project in San Francisco, California.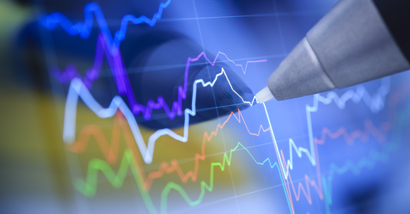 Completes share consolidation of every 10 to 1 ordinary share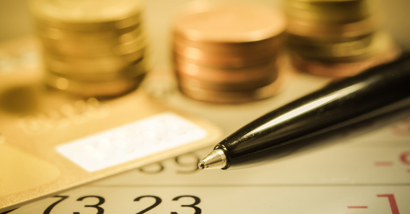 Establishes S$500 million Multi-currency Debt Issuance Programme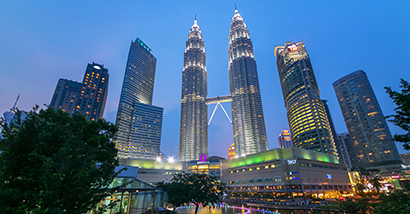 Invested in a portfolio of retail malls across Malaysia and acquired 25% stake in the general partner of the fund.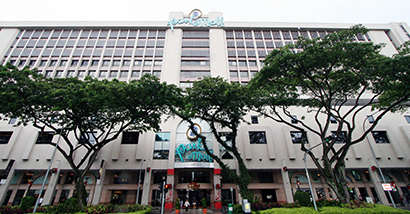 Completed acquisition of 9 Penang Road.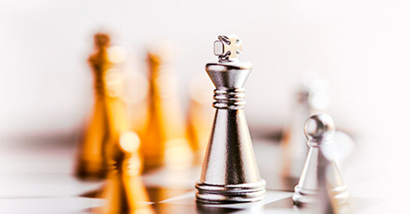 Fully redeemed its S$100.0 million notes under the S$500.0 million Multi-currency Debt Issuance Programme.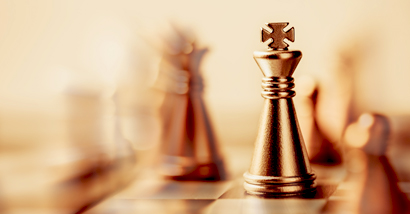 Official Transfer from Catalist to Main Board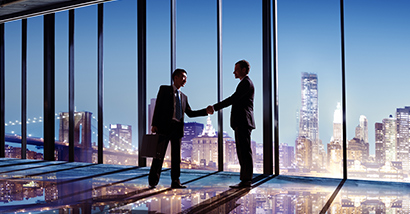 An en block acquisition of Sun Rosier for S$271.0 million.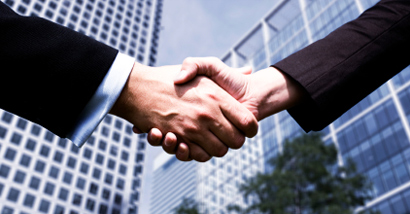 An en block acquisition of How Sun Park for S$81.1 million.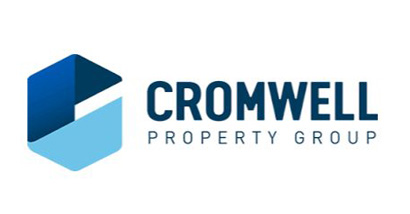 Acquired a 3.08% interest in Cromwell Property Group, one of the largest property players in Australia, for A$59.1 million.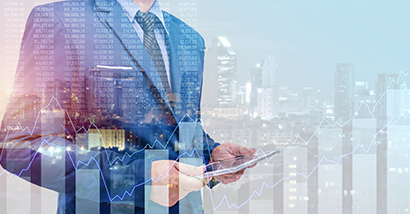 Listing and quotation of the Rights shares on the SGX-ST, 2-for-1 Rights issue at S$0.10 per share to raise S$143.5 million in proceeds.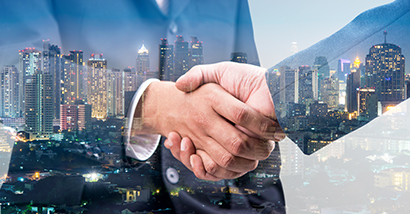 An en block acquisition of Park West for S$840.9 million.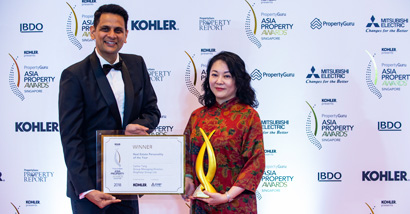 Group MD Mrs Celine Tang Awarded Singapore Real Estate Personality of the Year for 2018 PropertyGuru Asia Property Awards(Singapore)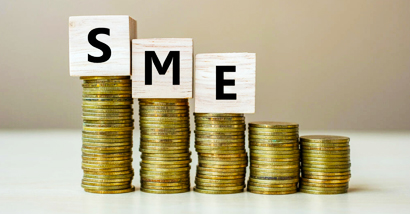 Mrs Celine Tang and Mr Gordon Tang had contributed $3 million to the SME Help Fund to help local small and medium-sized enterprises (SMEs) tide over the COVID-19 outbreak.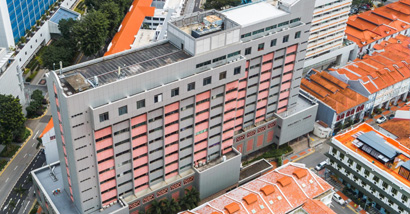 En bloc purchase of Maxwell House at a price of S$276.8 million with joint venture partners.
Grand Dunman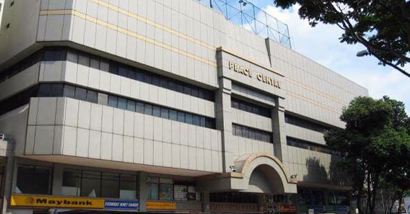 Successfully acquired Peace Centre/Peace Mansion at a price of S$650 million with joint venture partners.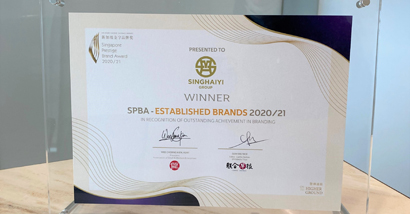 Winner of the SPBA 2020/21 - Established Brands.

Successfully bid for the Dunman Road site under the government land sales for S$1.28 billion.

En bloc acquisition of Park View Mansions with joint venture partners for S$260 million.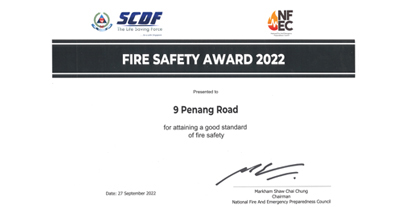 9 Penang Road gotten Fire Safety Award from National Fire and Emergency Preparedness Council (NFEC).