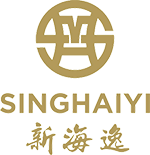 Portfolio Overview
At a Glance
Property Development
Backed by business excellence and integrity, we are committed to quality real estate development projects which our customers can enjoy for generations. We want to be a long-term and committed partner to our business associates and stakeholders; we want to be an investment that can grow over generations.
SingHaiyi develops residential properties in Singapore, where its expertise extends across both public and private residential properties. The Group made its foray into the US in 2013 and has already made headway with development projects in the commercial and residential spaces. In the near to medium term, the Group will continue to focus on identifying suitable real estate development opportunities.
Property Investment
SingHaiyi owns investment properties mainly in Singapore, which provides the Group with a stable and recurring income stream.

The Group has also diversified beyond the residential sector into commercial, retail and other segments.
Singapore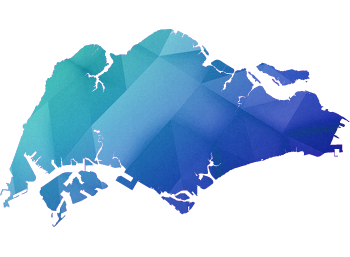 Ongoing Projects
Completed Projects
Property Investments
United States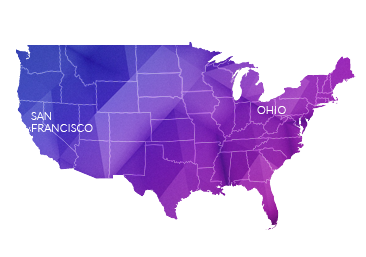 Ongoing Projects
Completed Projects
Australia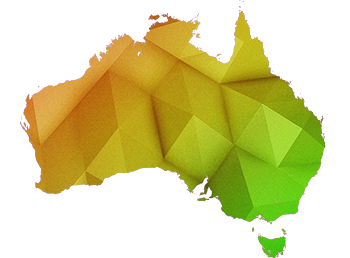 Property Investment
Malaysia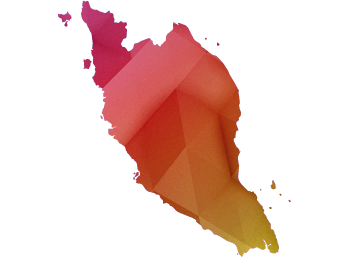 Property Investment